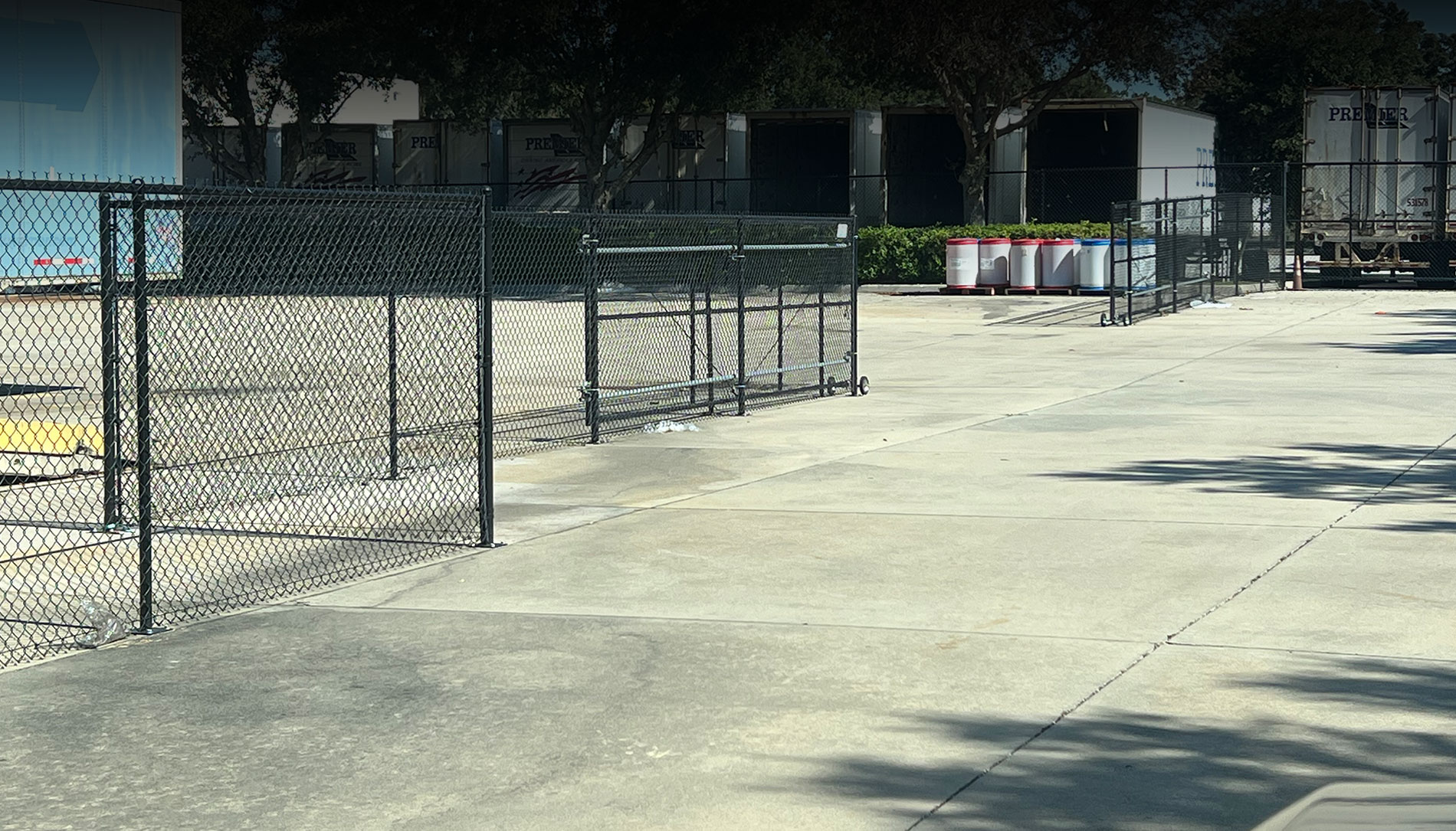 Framework Pipe for Light Commercial, and
Industrial Fencing Applications
Superior Strength
PT 20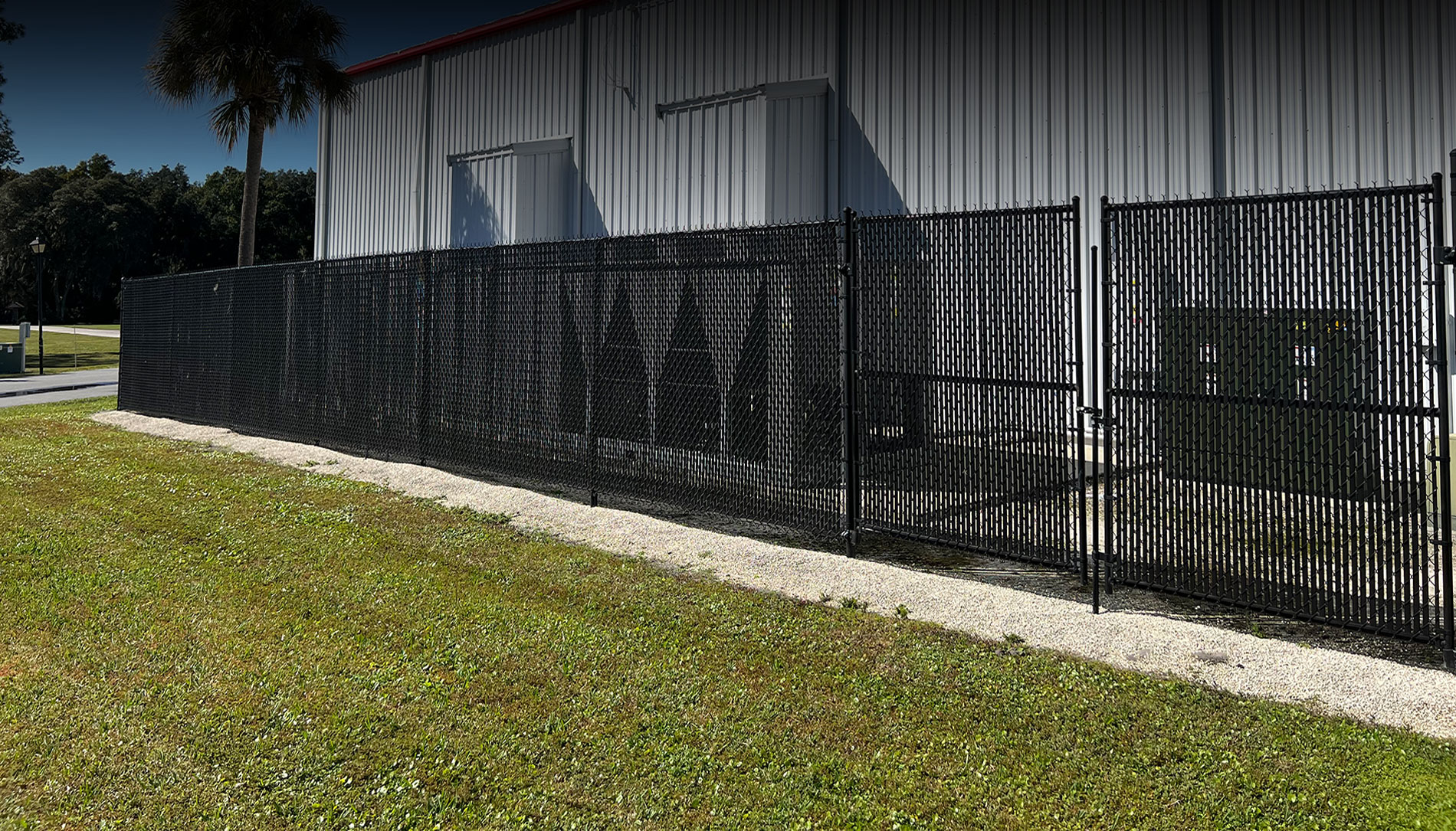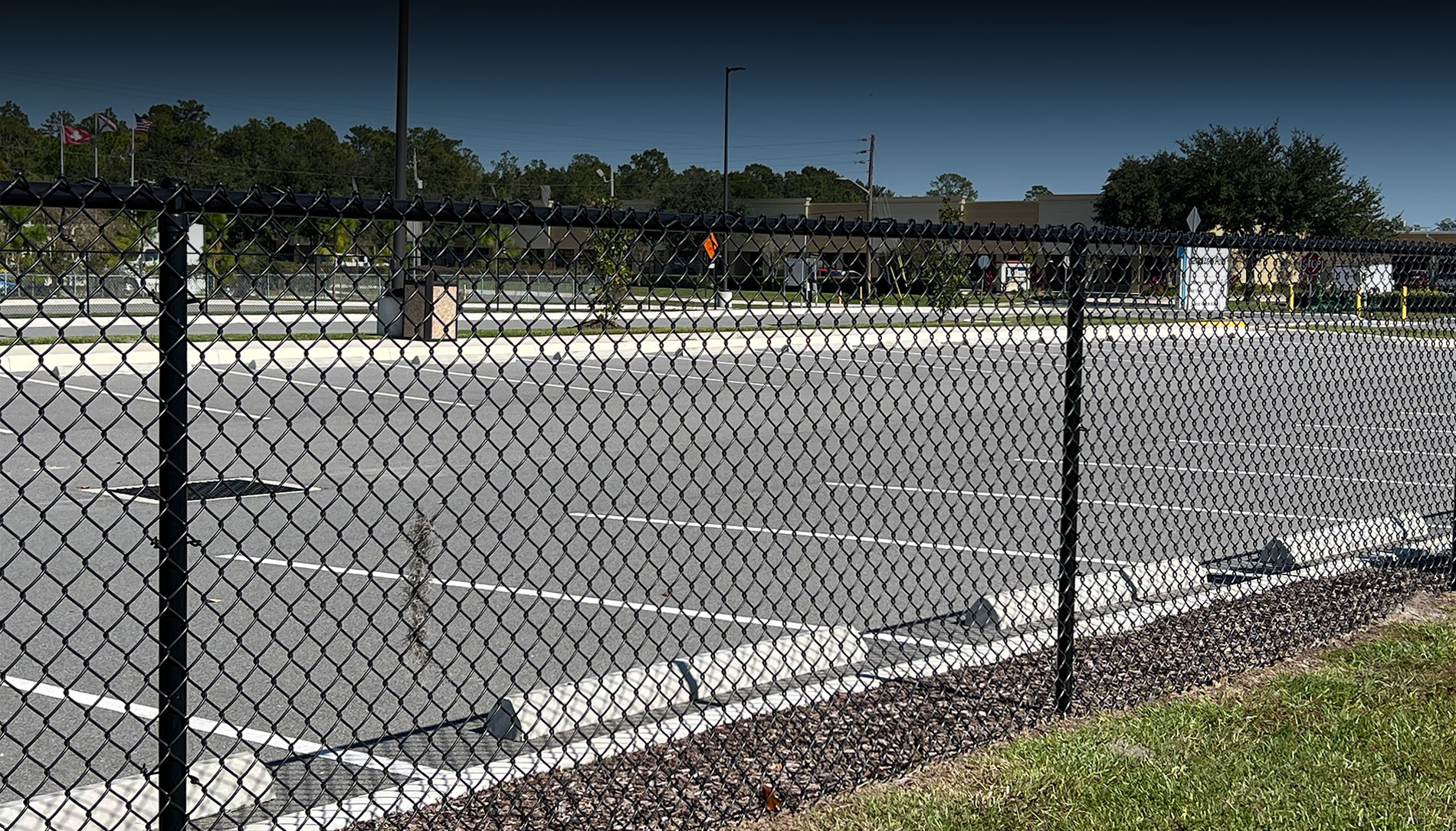 PT 20 is designed for use in light commercial and industrial applications. PT 20 is ideal for private parks and schools, warehouses, auto dealerships/parking lots, sports facilities and a wide variety of other applications. It is also ideal for industrial gate framework.
Superior Corrosion Resistance – With our advanced coating process, we guarantee the highest degree of corrosion resistance available. PT 20 features the identical triple layer coating process of our PT 40. A triple layer of OD corrosion protection consisting of a zinc bath, an intermediate conversion coat and a clear vacuum sealed top coat is then added to provide the maximum in protection and durability. The ID is zinc coated prior to forming.
Strength – PT 20 is fabricated to conform to ASTM A 653 with a high yield strength of 50,000 PSI. And because its yield strength is 65% greater and 20% lighter than hot dip galvanized pipe, it is ideal for gate framework.
Made in the U.S.A. – All tubing product is manufactured in the USA meeting Buy America(n) requirements.