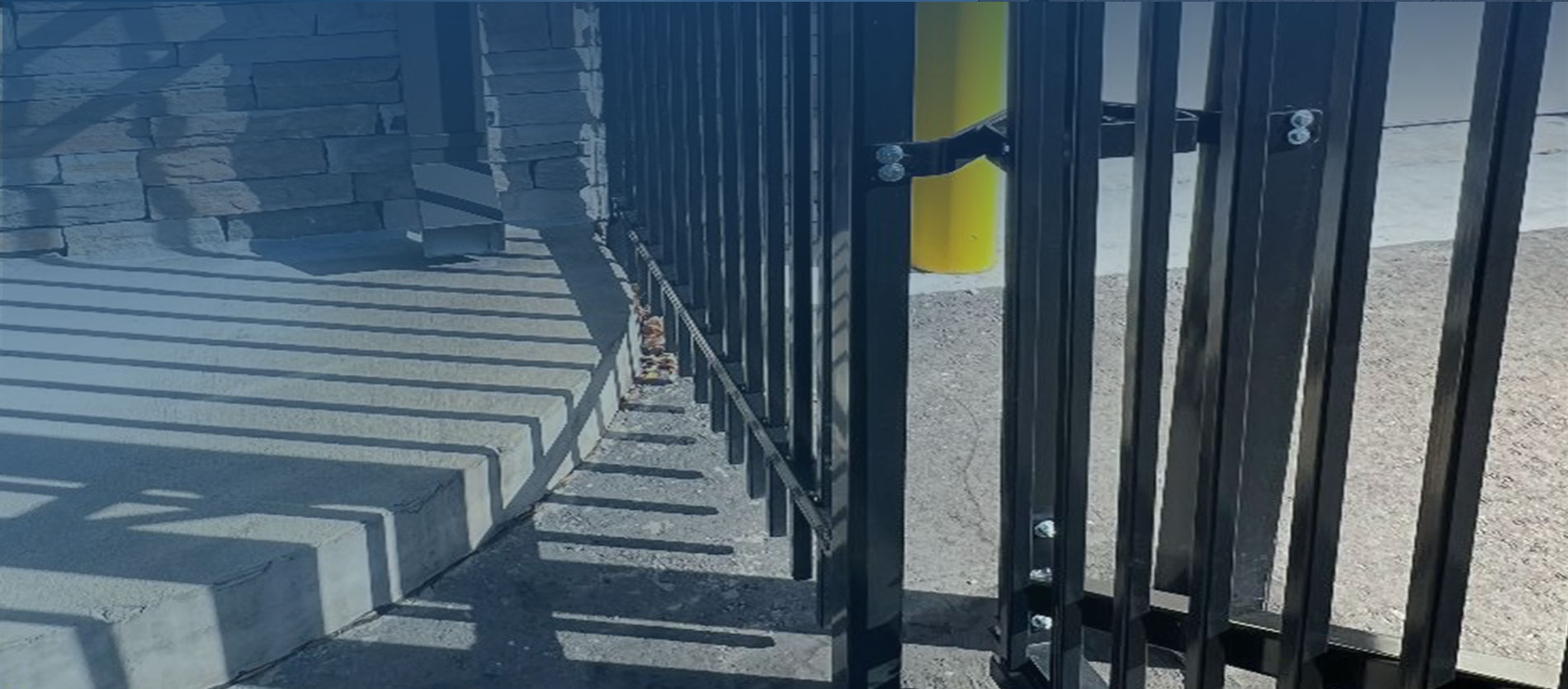 For ornamental fence post
and gate applications
Tube
Square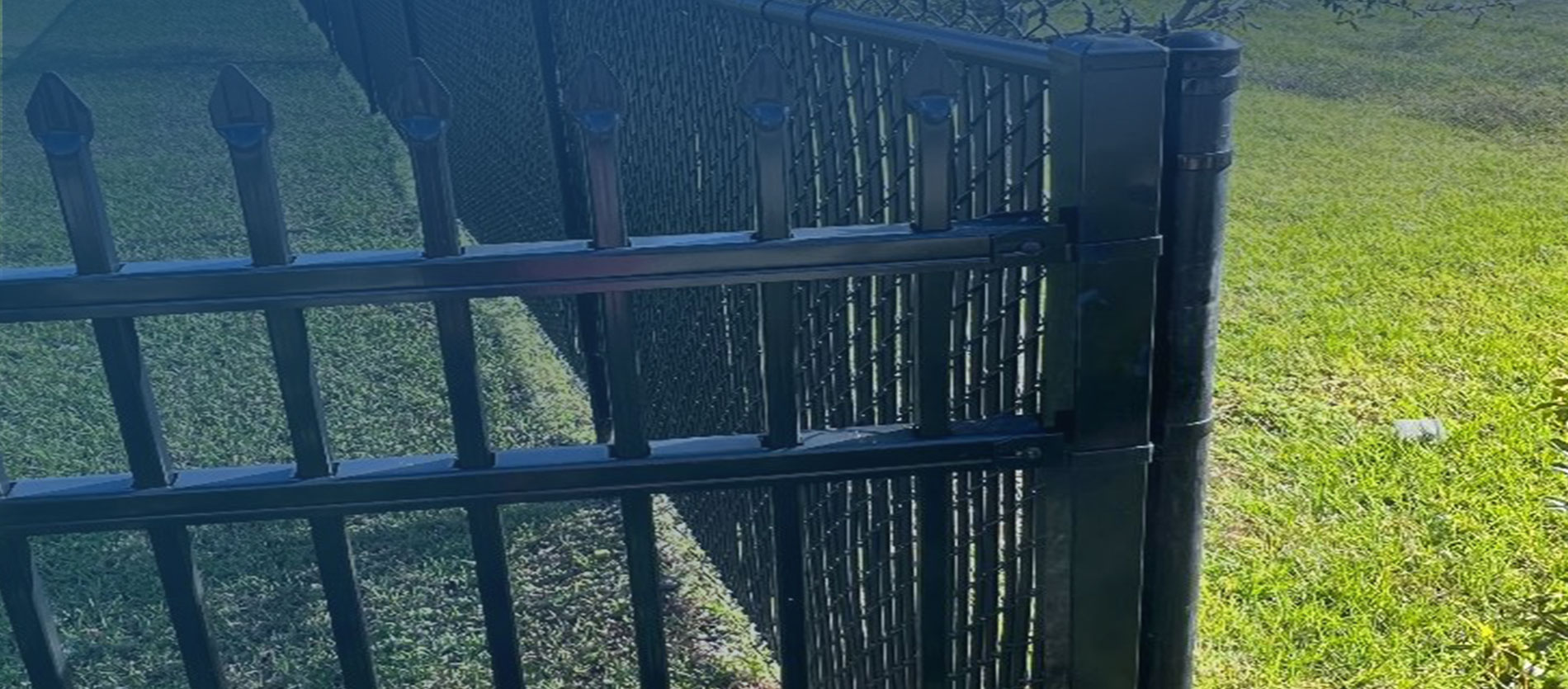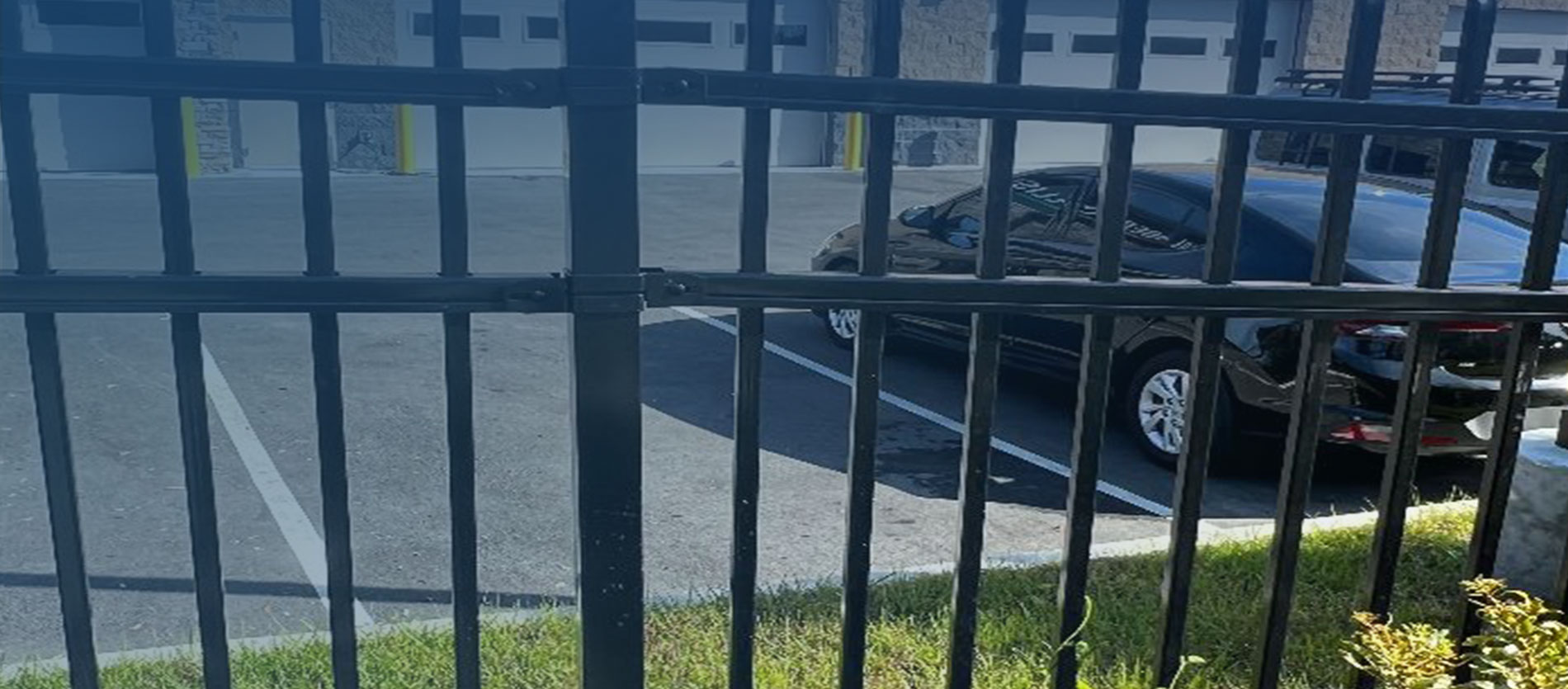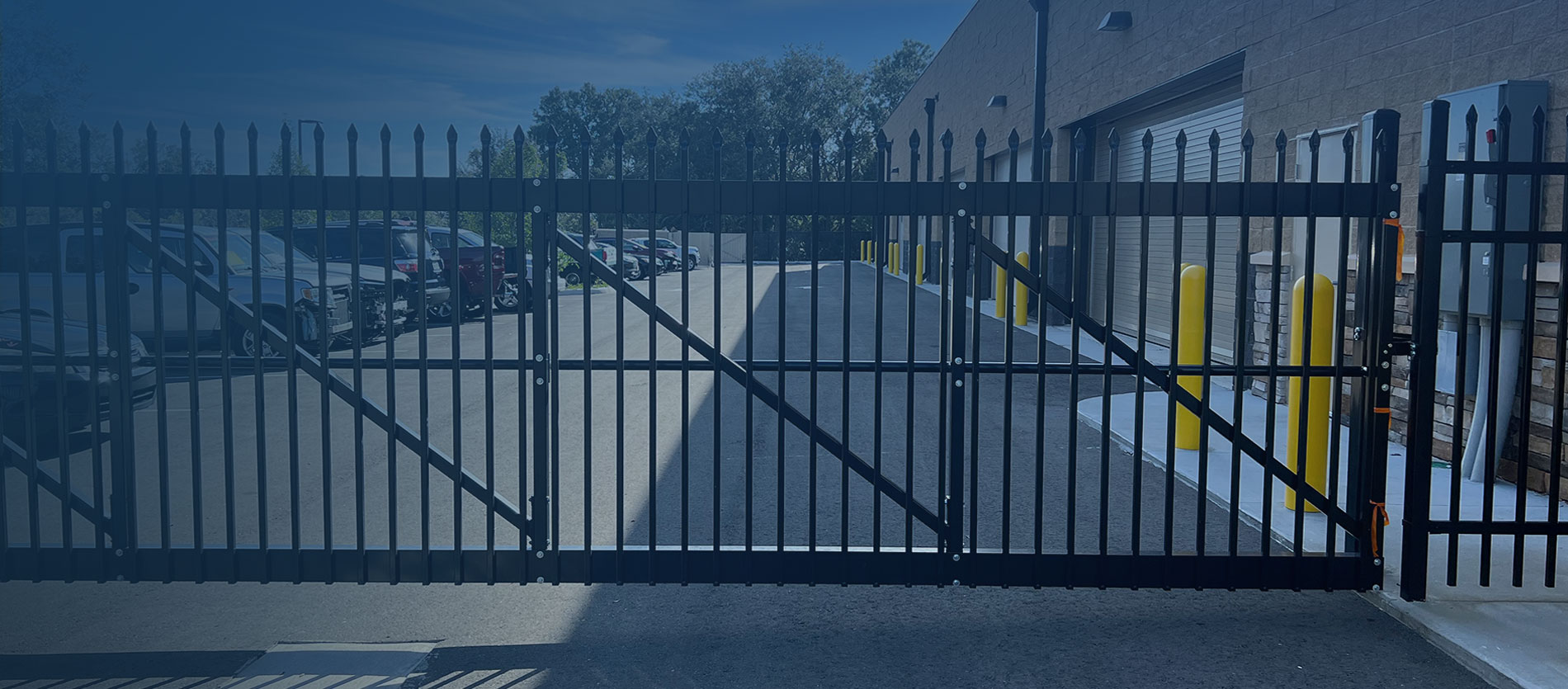 In addition to round pipe and tubing, US Premier Tube Mills manufacturers square framework
for ornamental fencing, gates and barriers.

Triple Layer Coating – Our shaped tubing features the identical triple layer coating process of our
PT series products. A triple layer of OD corrosion protection consisting of a zinc bath, an intermediate conversion coat and a clear vacuum sealed top coat is then added to provide maximum in protection and durability. The ID is zinc coated prior to forming.

Square Tubing – is available in gauges ranging from 14 to 16 with sizes ranging from 2" to 2.50". All square material conforms to ASTM F2408-09, Standard Specification for Ornamental Fences Employing Galvanized Steel Tubular Pickets 5.1 and 5.1.1.

Colors – Custom color coating is available on all of square/rectangular tubing products using our state-of the-art polyester coating and heavy 10 mil polyolefin process.

Polyester color coating meets ASTM F934 Gloss: (60⁰) 60-70, ASTM D 523. Adhesion is in compliance with cross hatch test ASTM D3359 B. The 3 mil Polyester Powder coat meets or exceeds the coating requirements of ASTM F 1043.

Polyolefin Elastomer Powder coating is in compliance with the following ASTM requirements: Pencil Hardness: 2H, ASTM D 3363. Impact: 160+inch Pounds, ASTM D 2794. Adhesion: Compliance to ASTM F1043 8.1.3.1. Weathering: Weatherometer 1,000 hours, ASTM D 1499.

Made in the U.S.A. – All Square tubing product is manufactured in the USA meeting Buy America(n) requirements.